Receive complimentary shipping on purchases above $100!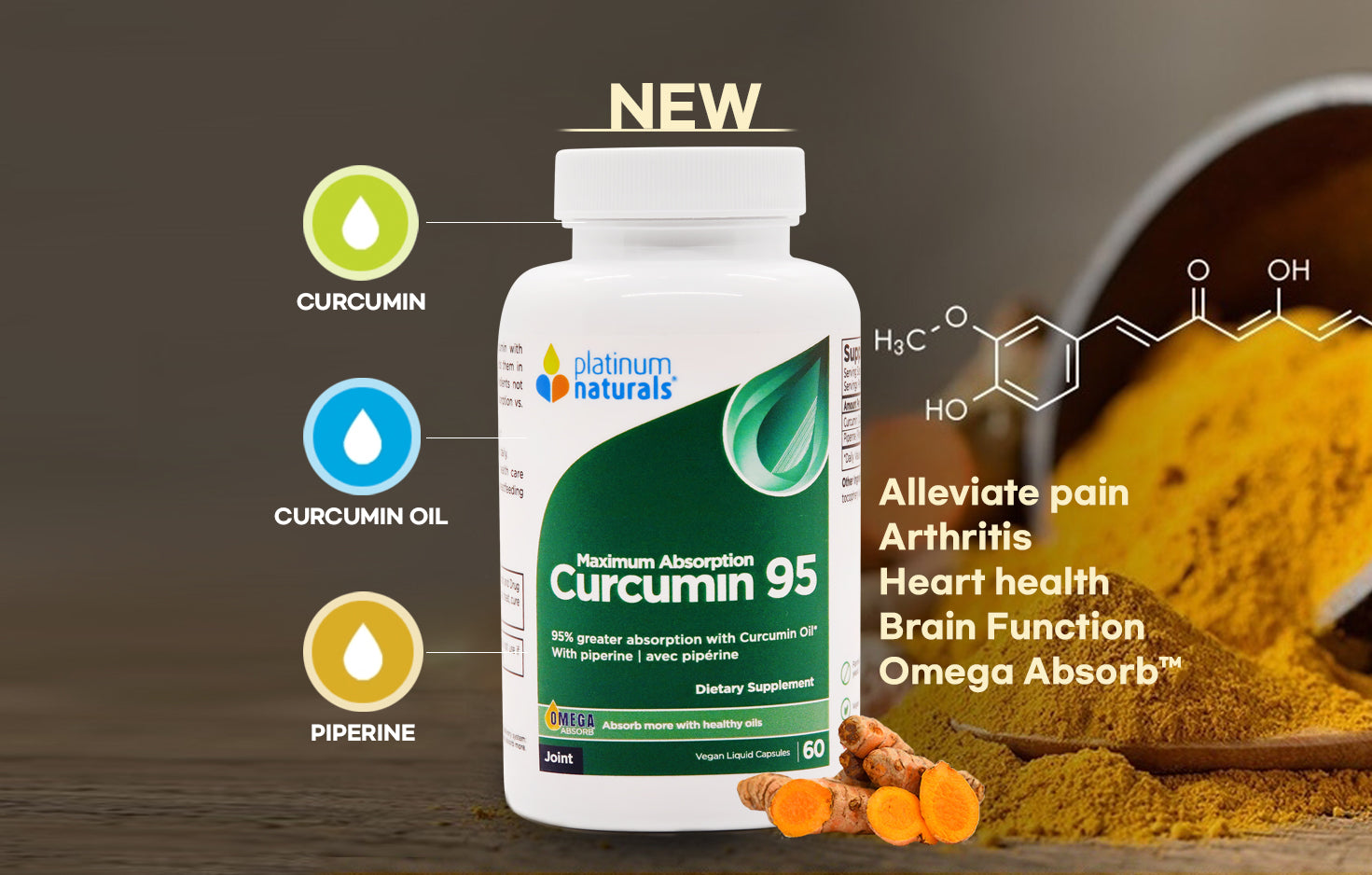 Curcumin 95
95% Greater absorption and bioavailability
Reduce symptoms of inflammation
Antimicrobial and anti-inflammatory  properties
Omega Absorb™ delivery system
for More Details
BETTER HEALTH THROUGH BETTER ABSORPTION
Nutrients, whether from food or supplements, requires the body to absorb them effectively to truly get the health benefits
Well & Pure Vitamin & supplements store
"Your friendly neighborhood vitamin store, like the ones you used to know. Owners with long experience (since 1979) will talk to you and suggest what you might need.
Address : 35081/2 W 8th St, Los Angeles, CA 90005